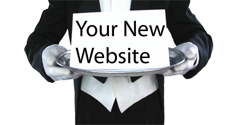 As you can see the website has been migrated to a new format. We have had a lot of problems with attacks on the website over the past few months & the best way to fix this is to upgrade the entire website infrastructure.
To move information from the old site to this new one is no small task. Here's some stats for you.
38 Photo Galleries
1,236 Photos
55 Weblinks
54 Newsletters
Videos (still couning)
302 News & Web Articles
Please note: The Latest News module on the left will show the latest articles based on the date created. At present I'm re-creating old articles, so this module will not be accurate as I'm constantly adding content.
P&DARCS Webmaster